Perfume is now an essential part of what you wear. There are lots of times when you've forgotten to wear your perfume while going out, and you've had to rush back immediately to wear one. A pleasant fragrance gives you confidence, and it also plays a crucial role in how you attract both the opposite and the same sex. In picking the best perfumes for women, the primary metric that is looked at is juice and not trends, and this is why perfumes at the top of the list aren't new launches, but rather those that have been in the game for a long time. This year, the famous Chanel Chance which came into being in 2003, tops the list, closely followed by Coco Mademoiselle.
"The classics continue to set the benchmark for best perfumes," says the president of The Fragrance Foundation, Linda G. Levy. "These timeless scents connect with different ages, whether old or young." However, she mentions that there are some new entries that are making waves in the market currently. "There are some newbies that are rising up the list. Notable mention goes to Hibiscus Palm by AERIN, Dolce & Gabbana Garden, Omnia Pink Sapphire by Bulgari, and Proenza Schouler's Arizona."
#1 Chanel
Chance Eau de Toilette, $80 for 1.7 oz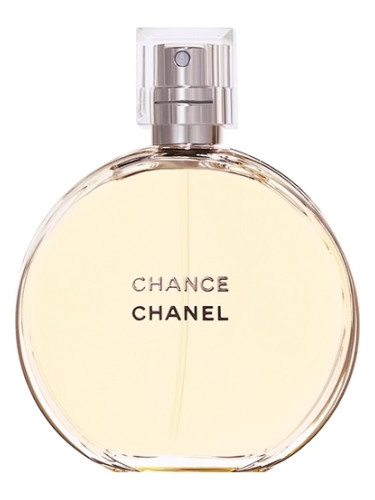 In French Chance means luck, and this fragrance has brought lots of luck to the brand. This Chanel fragrance comes in a round bottle (which acts as a symbol for a wheel of chance). Since it was launched, this fragrance has been a best seller.
#2 Chanel
Coco Mademoiselle Eau de Parfum, $100 for 1.7 oz
This fragrance is created with the young in mind. It is designed to capture the younger fans. It speaks to their youth and exuberance. It was launched in 2001, and it is continually the best seller.
#3 Dolce & Gabbana
Light Blue Eau de Toilette
This fragrance epitomizes classic femininity, and it is a charming gift to give to a loved one or significant other.
#4 Lancôme
La Vie est Belle Eau de Parfum
 Known as "Italy in a bottle," this fragrance is ideal for warm weather. There is a hint of rose, lemon, jasmine, amber, bamboo, Granny Smith apple, cedarwood, and musk.
#5 Marc Jacobs
Daisy Eau de Toilette
This fragrance is freshly packed, and it comes with a cute name and a funny looking bottle. There are hints of jasmine, strawberry, and violet leaves on the scent.
Brittany Nims is a freelance staff writer at FashionPeriscope. Her work has appeared on the Huffington Post, among others. She spends most of her weekends in search of strong coffee and stronger Wi-Fi.