Hollywood Loves Hedi Slimane's Reinvented Celine
Looking back at the entire haute couture history, no event has divided opinions more than the appointment of Hedi Slimane's as the image, creative, and artistic director of Celine, the French luxury brand. From the outside, many considered Hedi Slimane, an unlikely successor. But the French photographer known for his strong glam-rock aesthetic has proved doubters wrong.
His first show which debuted at Paris Fashion Week met some glowing reviews. It was evident that he would add his fiesty beautiful tone to what Celine already had, and he didn't disappoint. He introduced overpowering retro accents along with loud sequins. If we can encapsulate the debut in one word, it would be fabulous.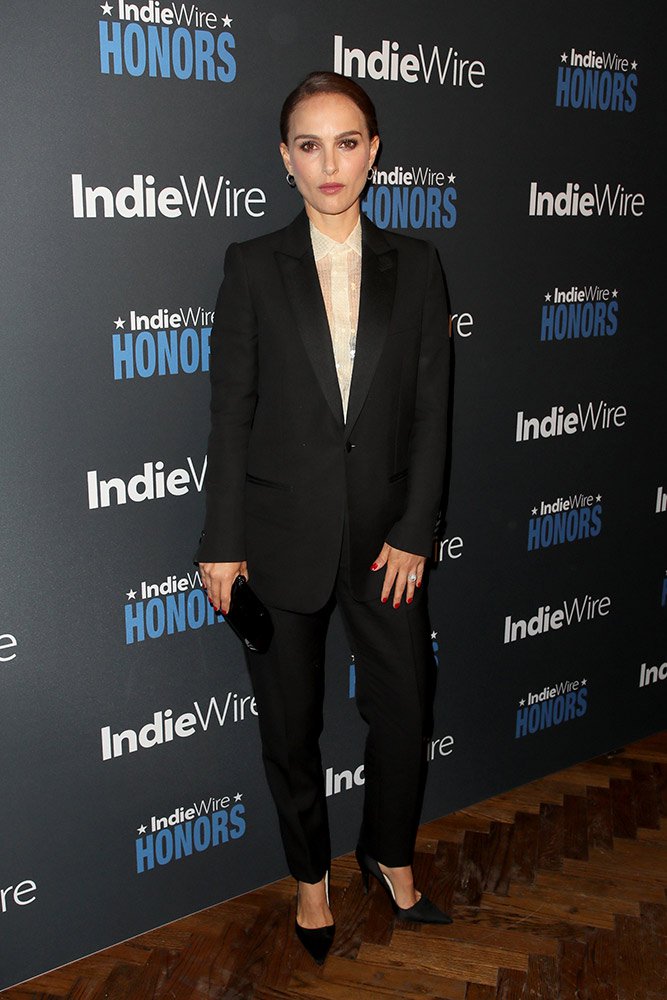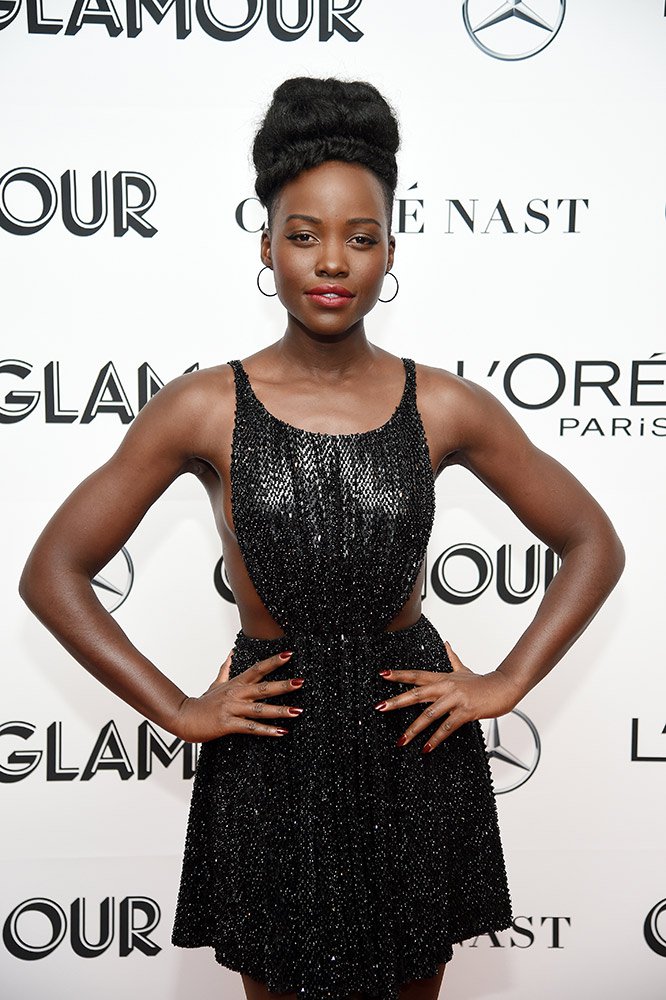 Julia Brucculieri is the Global Lifestyle Reporter for Huffington Post. She previously covered entertainment and celebrity & fashion news. She graduated from Carleton University (Ottawa, Canada). Julia is also a self-professed pop culture junkie, a lover of art history and doughnut enthusiast.